Filter Reviews
5 star rating

4 star rating

3 star rating

2 star rating

1 star rating
Amazing Quality
Review by Jasmine N. on 22 Dec 2019
review stating Amazing Quality
I'm so happy with how this hoodie arrived. Great christmas present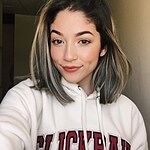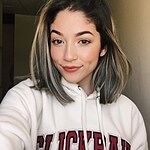 Great product
Review by Victor N. on 23 Dec 2019
review stating Great product
The hoodie is great quality and super comfy. It's thick and cozy as well. The only thing is that the embroidery on the t is overlapping the letters a little. Regardless, I'm in love with this hoodie!!!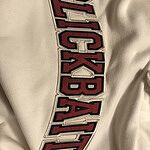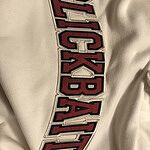 so nice and good quality
Review by Maria J. on 29 Jan 2020
review stating so nice and good quality
so nice and good quality
Favorite Hoodie
Review by Jade R. on 29 Jan 2020
review stating Favorite Hoodie
This hoodie is very soft and keeps you warm. It also looks very nice and stylish. I definitely recommend this hoodie !
AMAZING QUALITY
Review by Abigail C. on 28 Jan 2020
review stating AMAZING QUALITY
this is probably the best quality hoodie i've ever seen! it is very thick and will definitely keep you warm without layering! (depending where you live and how the cold weather conditions occur in your area). since it is thick, the hoodie is pretty heavy! it is a cream white colour and not pure white if anyone is wondering, which gives it a more cozy feel to it in my opinion. the clickbait patch is such good quality! i can tell it won't break or tear no matter how many times i wear it. i got a medium and the sizing was bigger than expected but that was my fault for not reading the dimensions (if you're a girl, maybe size down) however i like oversized clothing so it works out well for me.